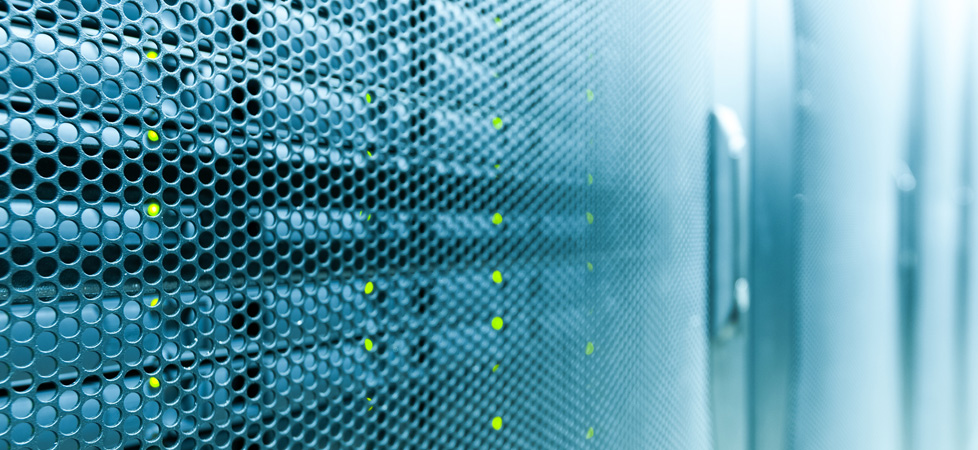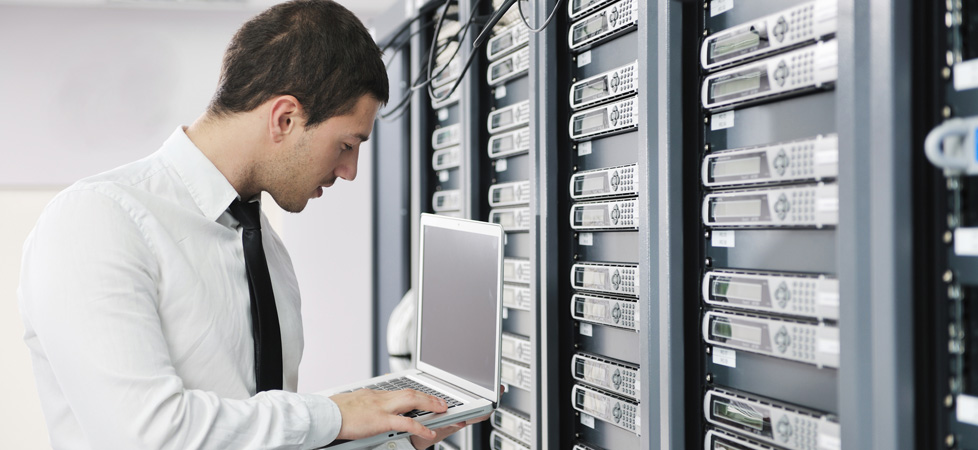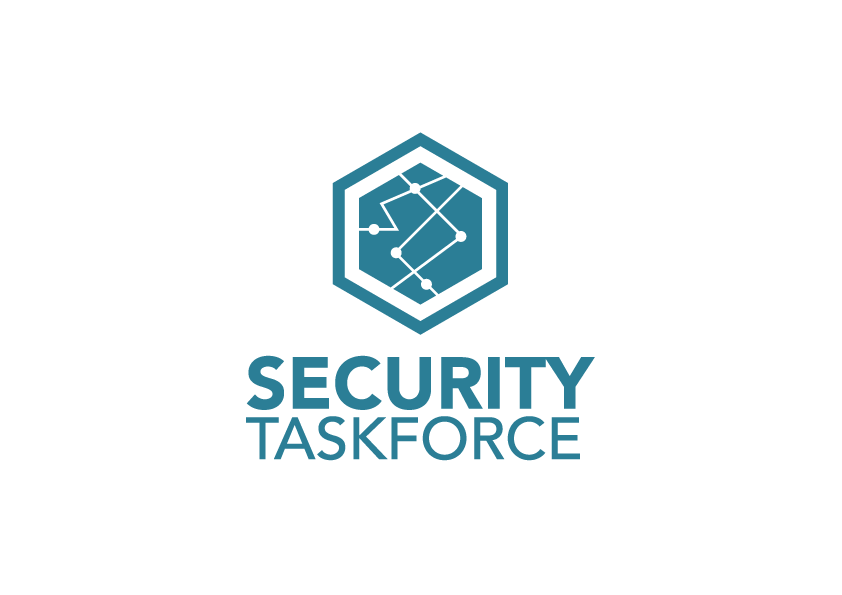 IT Security Services
Security TaskForce is specialized in Cyber Security and Penetration Testing(Hacker Test – Website Security). We (Cyber Security Experts)conduct security audits for companies, report  the security status and provide practical improvements.
Our company values:
Security Task Force attaches great importance to transparency towards the customer. With us you will find no hidden costs or surprises. Build a long-term relationship of trust with our customers is our ultimate goal.
"We bear responsibility for your IT security."
The responsibility for IT security is something we do not pass light. When you work with us you will feel that your infrastructure is in safe hands.
Securing your IT infrastructure is a must for you. Through our passion, we ensure that you can sleep soundly.